In response to rising suicides and the common refrain of "No one heard me" in the notes being left behind, we have film, audio, multimedia equipment, software, trainers, and media outlets available to participants to produce meaningful content. Those participants are from the ranks of the veterans, women and children at risk as they make their own short films, radio shows, and public service announcements. Media Workshop is an ongoing production program designed to benefit  and train these communities.
Other projects include the Pawling Public Radio (PPR) Theater Hour as well as Comcast Community Access channel programming.  We also enjoy an affiliation with We have affiliations with Barnard College's Athena Film Festival.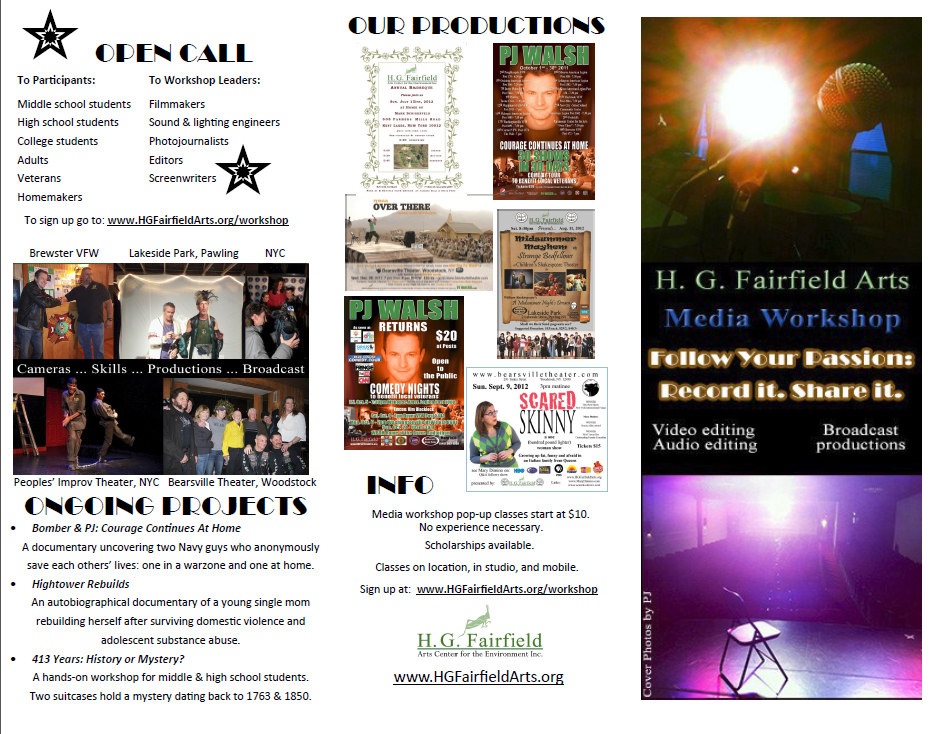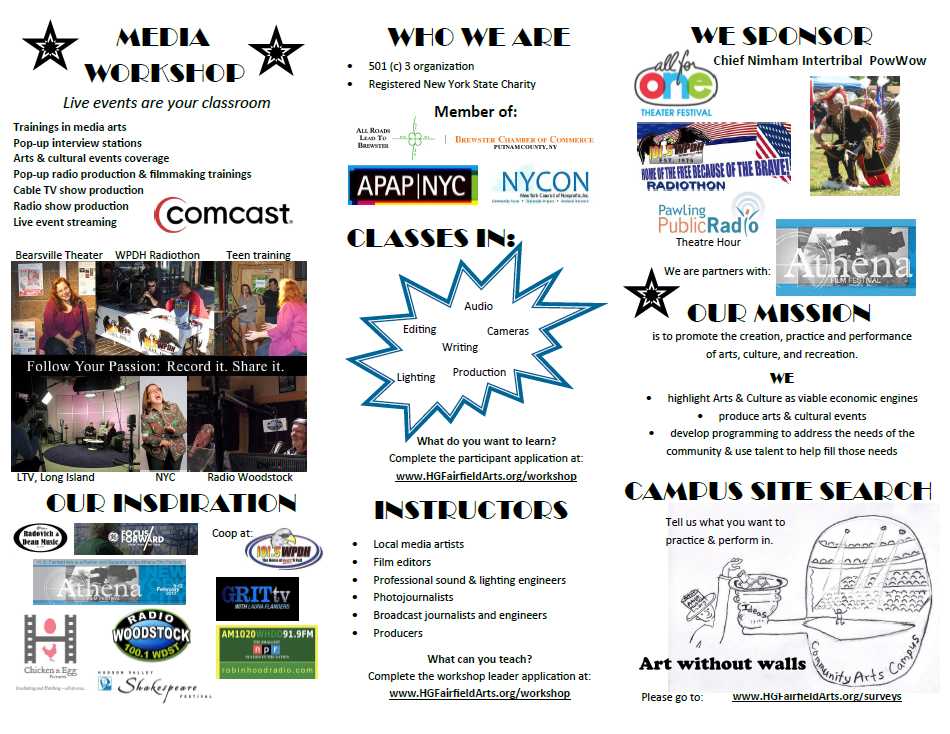 ---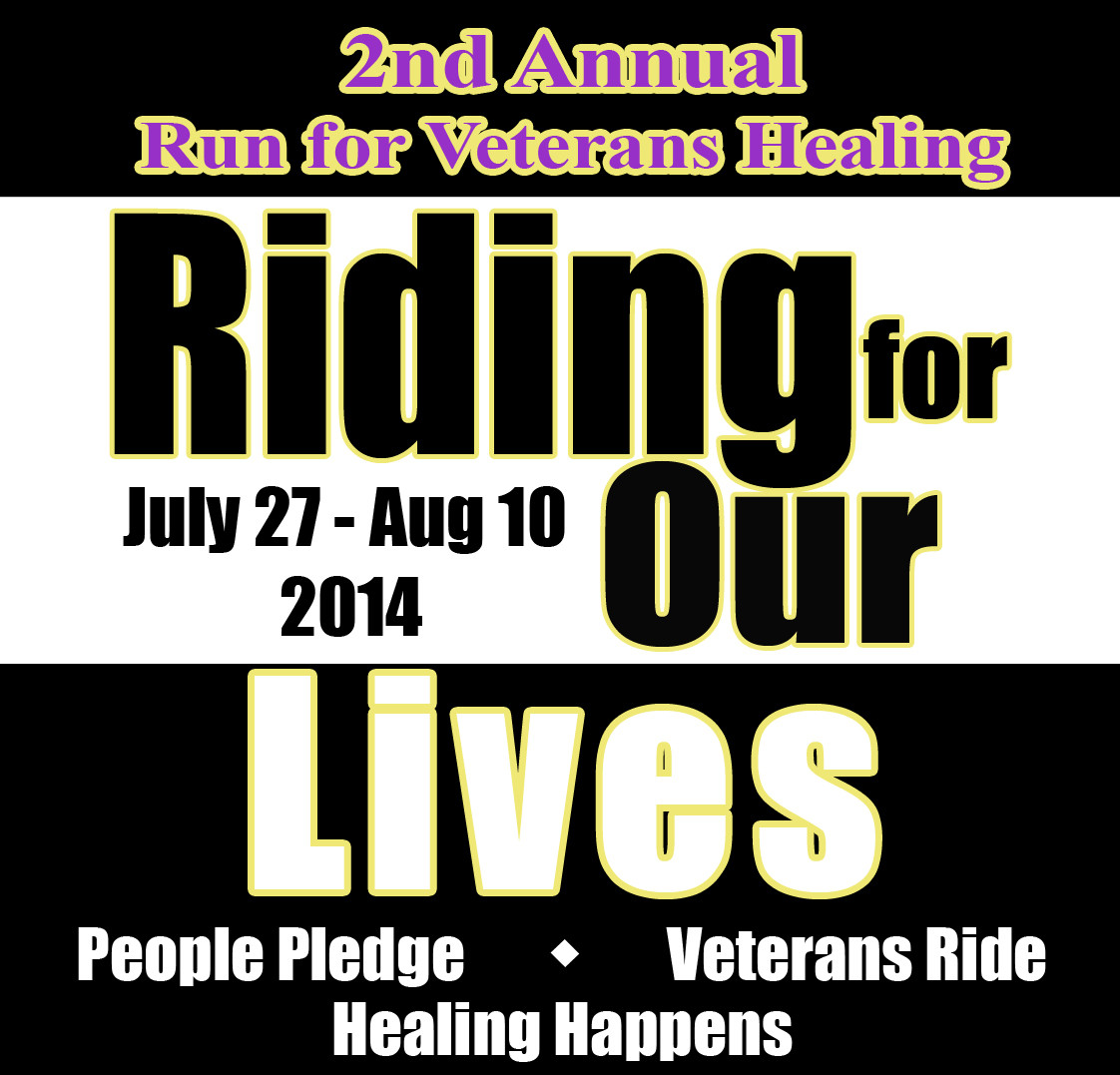 Join us in supporting the 2nd Annual Run for Veterans Healing July 27 – Aug 10, 2014
as we ride out to Fargo, ND, for the USMV MC National President's Meeting, then on to Sturgis, SD to join 500,000 bikers, and back home again  to raise   awareness, hope, & funds for veteran healing initiatives preventing veteran suicides.
---
Presents "Big Dummy me & my old man" written & performed by Mary Dimino
April 24th 2014
---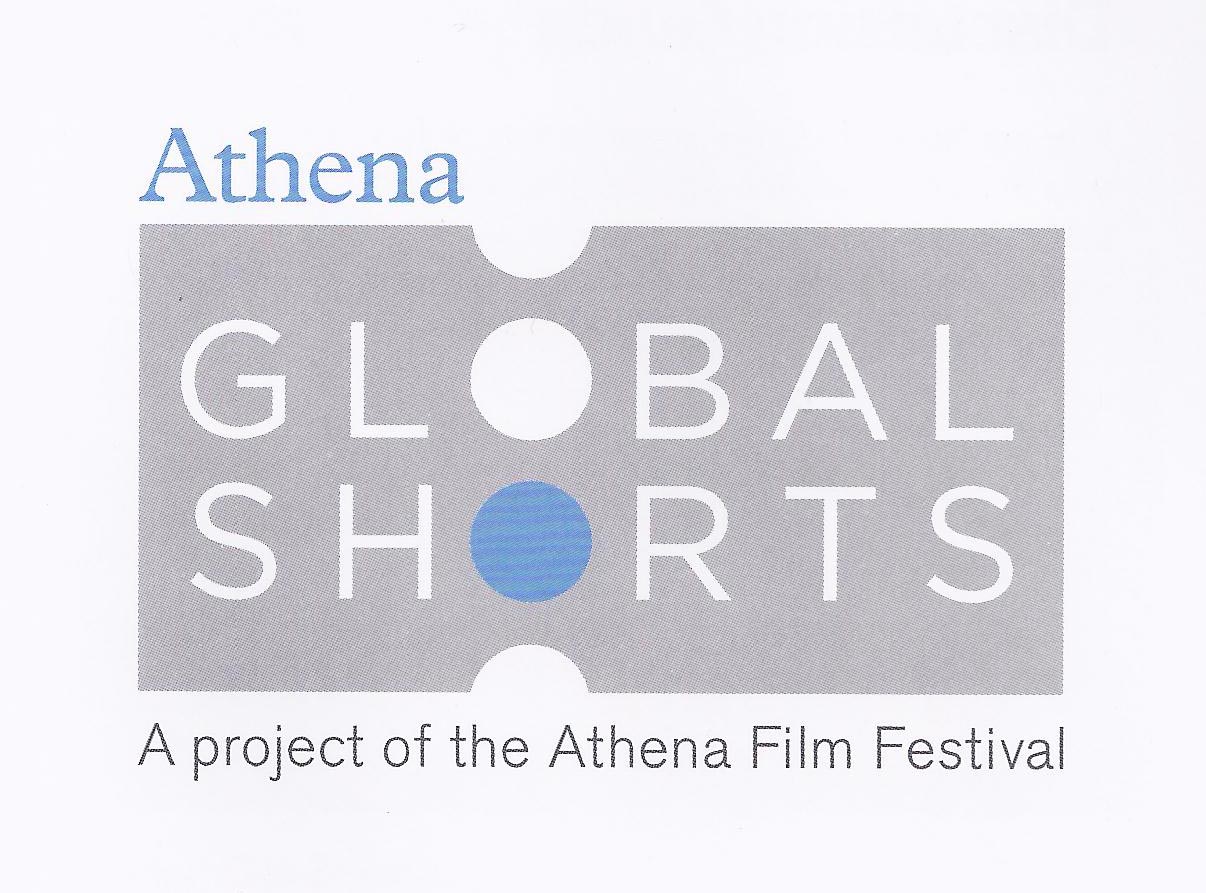 H. G. Fairfield Arts, as a supporting partner of the Athena Film Festival, is proud to present the Athena Global Shorts.
The films, directed by talented female filmmakers, celebrate the power, audacity and creativity of women leaders and showcase the innumerable ways women lead in their countries and communities. By screening them to audiences around the globe, we hope to stimulate robust conversations about the importance of women's leadership.
Athena Global Shorts        Media Coverage       Online Coverage       Film Trailers – 2012    Gallery – 2013      Gallery – 2012      Facebook
---
GRITtv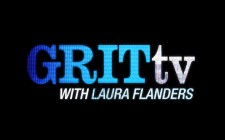 ---

Below you will find the link for future broadcasts of the "Theater Hour" on 101.7 fm and online access to "Listen Live" at Pawling Public Radio.
The Theatre Hour can be heard  Sundays at 6 pm and Wednesdays at 7 pm.
---
Sign up!
H. G. Fairfield Arts invites you to join our Media Workshop!
Our workshops serve as an introduction to various Media Arts industries. Join Us!