Innovation is in our DNA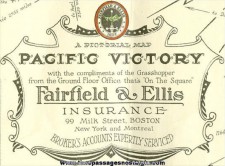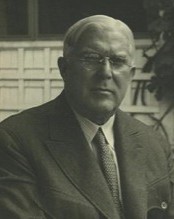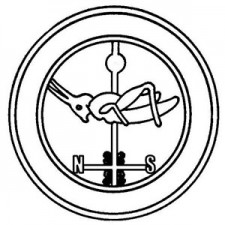 Herbert George (H. G.) Fairfield was the Founder of Fairfield & Ellis Insurance Company of Boston & Montreal
"See a need; fill it" was his mantra.
Riots at turn of the century and in 1900's Boston meant a lot of broken storefront windows. H. G. Fairfield teamed up with Alexander Ellis & began Fairfield & Ellis Insurance Co. of Boston to insure the glass. They added an office in Montreal and eventually merged in 1989 with Corroon & Black, a multinational firm that specializes in employee benefits and is now part of Willis Group Holdings.
H. G. Fairfield was known for doing things for his community like putting in outdoor tennis courts, creating a golf course, building a club house and keeping his family around him during summers in Maine. He was a visionary with a strong commitment to giving back.


Like grandfather, like granddaughter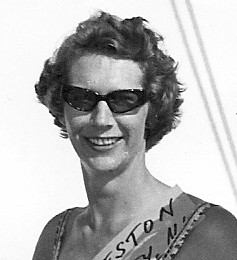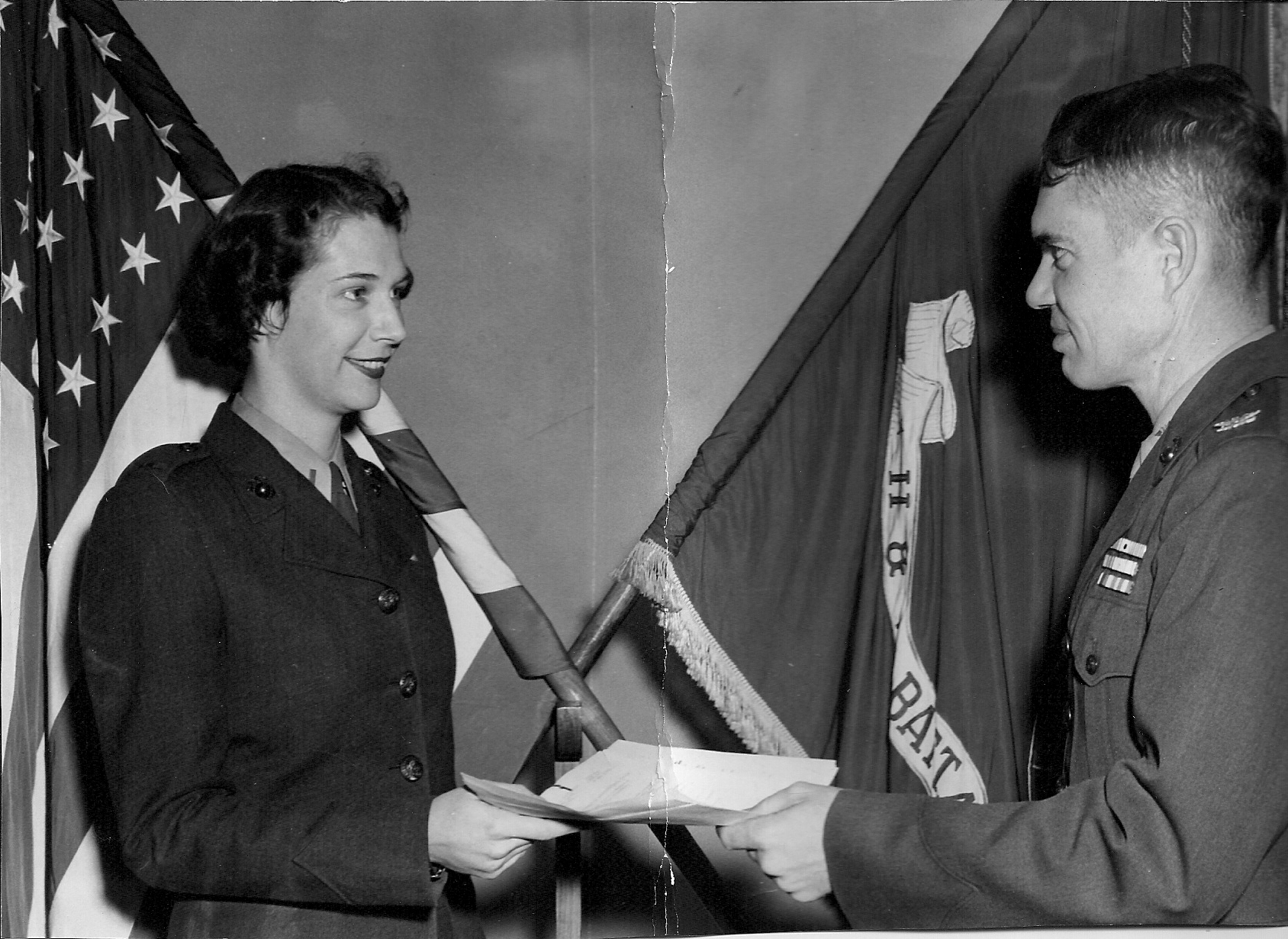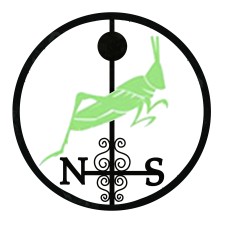 Katherine Fairfield Freston is the Founder H. G. Fairfield Arts Center for the Environment Inc.
"See a need; fill it" is her mantra.
Vassar educated, drama major, Captain in the Marines during the Korean War, 6th grade teacher for 34 years, directing annual plays in NYC schools & then in the Bronx at Fieldston Ethical School. Kathie teamed up with Arts on the Lake and Lora Lee Ecobelli's Acting Class and burst into a vibrant subculture of local theatres and acting companies, including her role as Juliet's nurse in Roger Simon's Bard at the Bar production at The Players Club. Her list of performance credits is a long one.
Kathie saw for herself and repeatedly heard that northern Putnam and southern Dutchess Counties needed performing arts space, artist & dance studio space, and sports playing fields.
The Center was conceptualized in March 2010, incorporated as a New York State not-for-profit corporation October 28, 2010 and was granted federal 501(c) (3) status May 14, 2011. The Center is a member of the New York Council of Non-Profits and is registered with the New York State Charities Bureau.

---
Grasshopper Awards
---
2015
Honoring The Nimham Mountain Singers  & Bob & Stacy Dumont
---
2014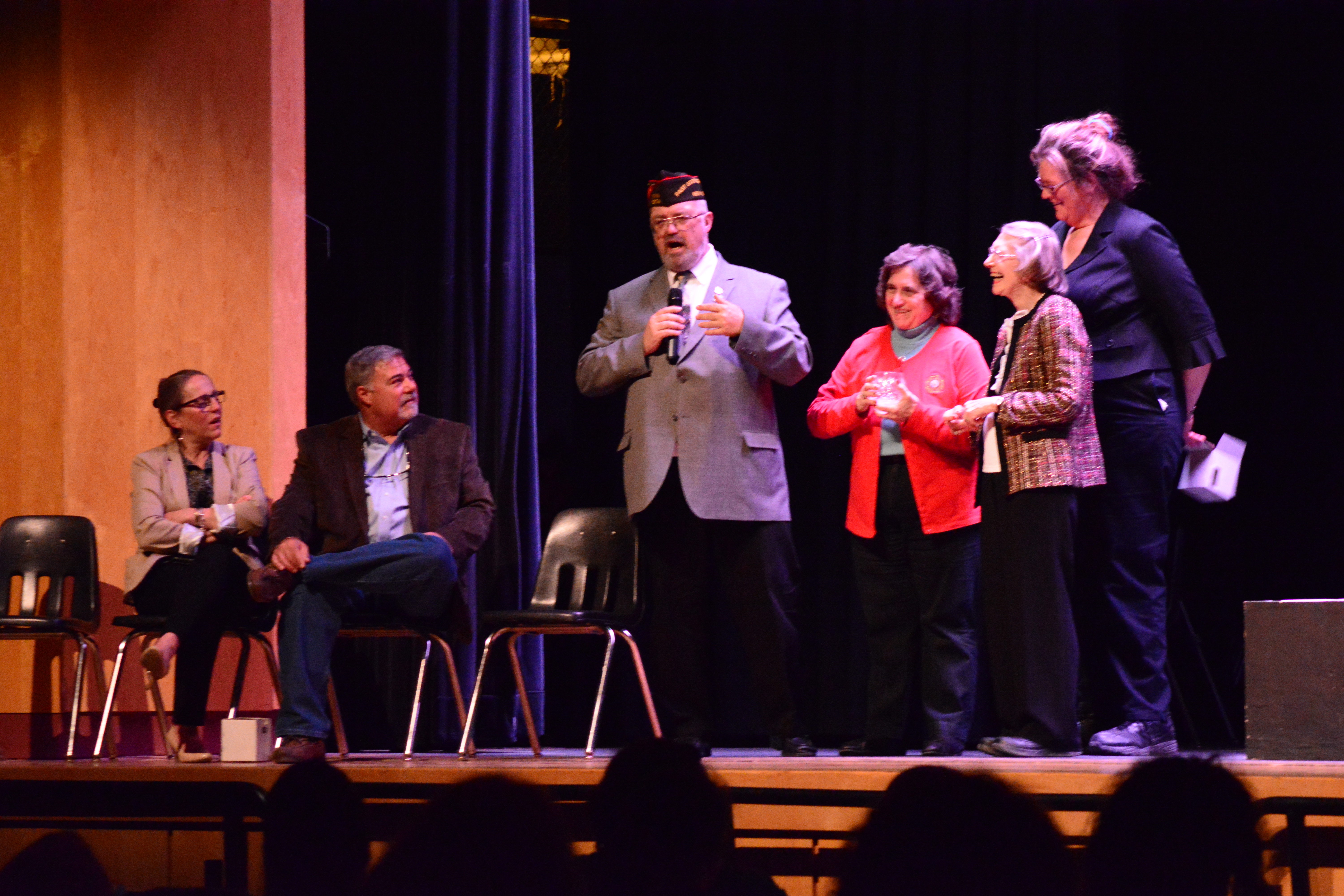 Honoring Denise & Athena Castelli  & Bob & Wendy Gentile
---
2013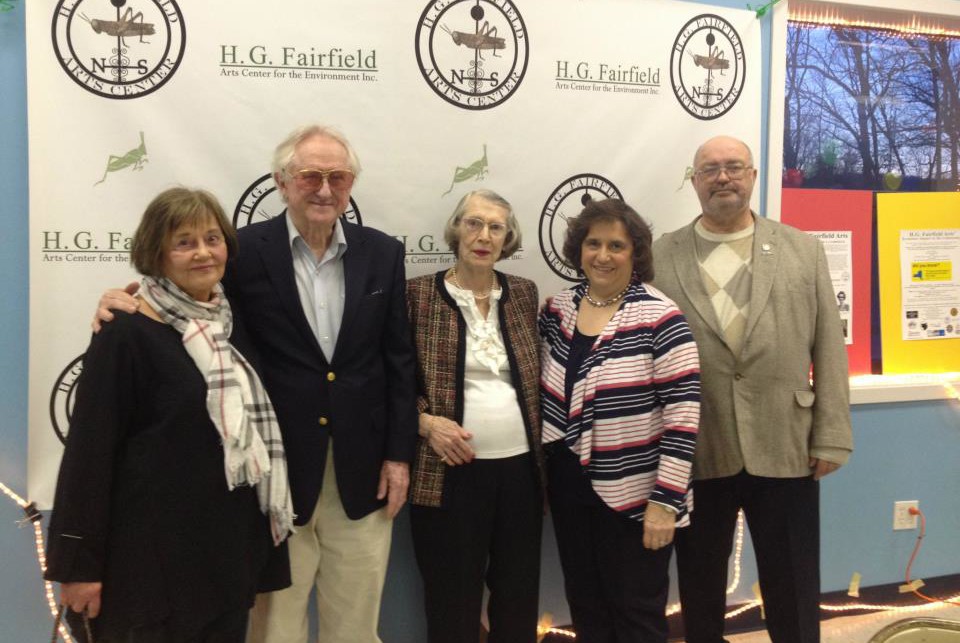 Honoring Karl & Irene Rhode  & Neil & Lisa Hickey
---
2011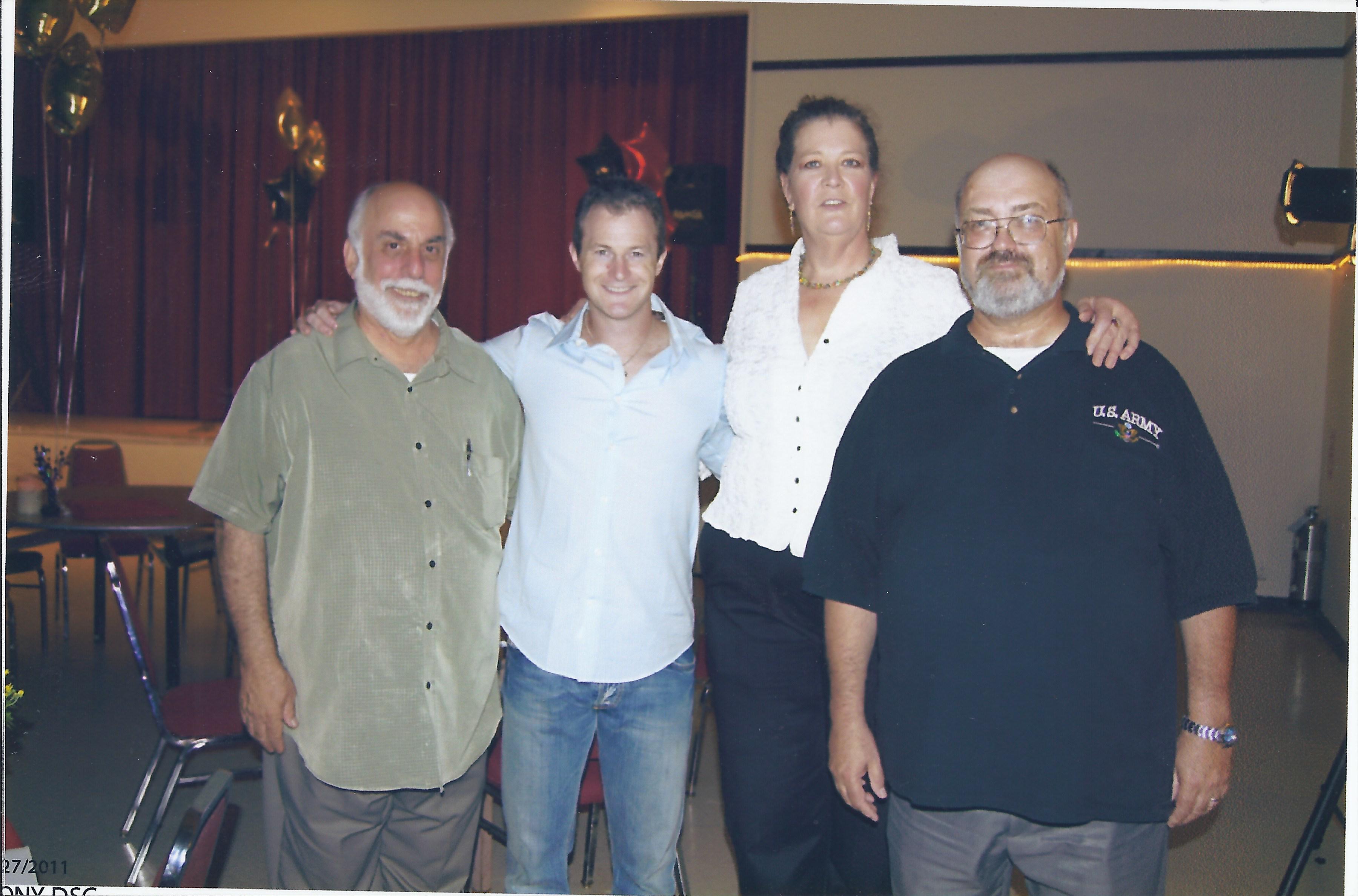 ---