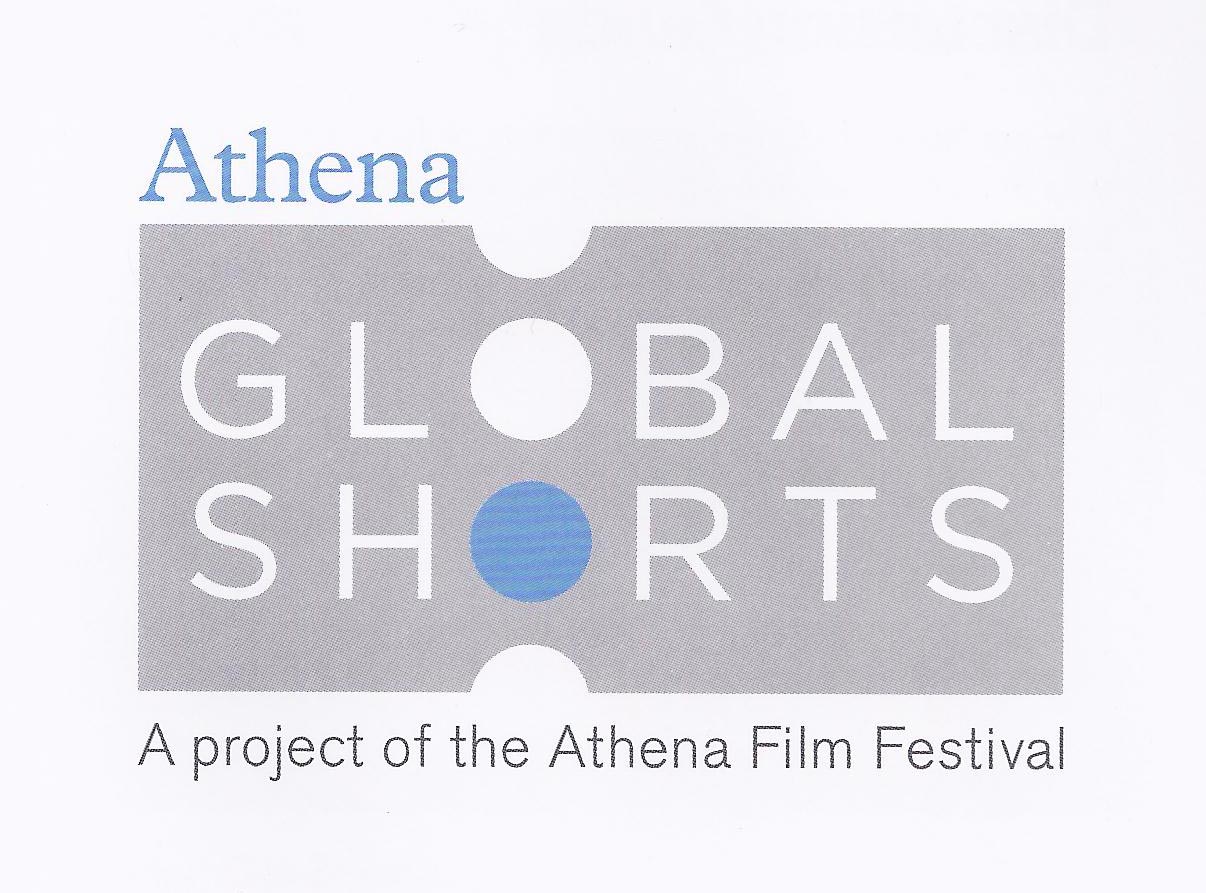 H. G. Fairfield Arts, as a supporting partner of the Athena Film Festival, is proud to present the Athena Global Shorts.
We are available to bring these exciting, innovative films to your:
Classrooms
Community groups
Religious groups
We will lead discussions and Q&A sessions after the viewing.
Please contact us to book a date: e-mail Office@HGFairfieldArts.org or call (845) 363-1559.


Athena Film Festival tells us:

This special traveling collection of four short films is produced in collaboration with UN Women, the UN organization established in 2010 as a global champion for women and girls. The films, directed by talented female filmmakers, celebrate the power, audacity and creativity of women leaders and showcase the innumerable ways women lead in their countries and communities. By screening them to audiences around the globe, we hope to stimulate robust conversations about the importance of women's leadership. 


WHY SHOWCASE WOMEN'S LEADERSHIP? 
Film is a medium known to nearly all people throughout the world. Films have power. They create conversation. They reveal truths. But for too many generations, the film industry has told only half the story. Women are less likely to be seen on-screen and less likely to be portrayed as leaders. A recent study from the Center for the Study of Women in Television and Film showed that: 


– Women Are Losing the Lead. Women Are:
only 33% of the characters on-screen
only 11% of the leading characters
A decade ago women made up 16% of the leads
– Women of Color Are Particularly Invisible:
73% of female characters are white
African-American female leads have declined from 15% in 2002 to 8% in 2011
– Women Are Stereotyped:
Men are identified by their occupation; women are identified by their marital status
Female characters are often portrayed in stereotypical roles as mothers or girlfriends

Even when a woman's occupation is identified, 22% of the time, she is "out of work"

---
The Shorts